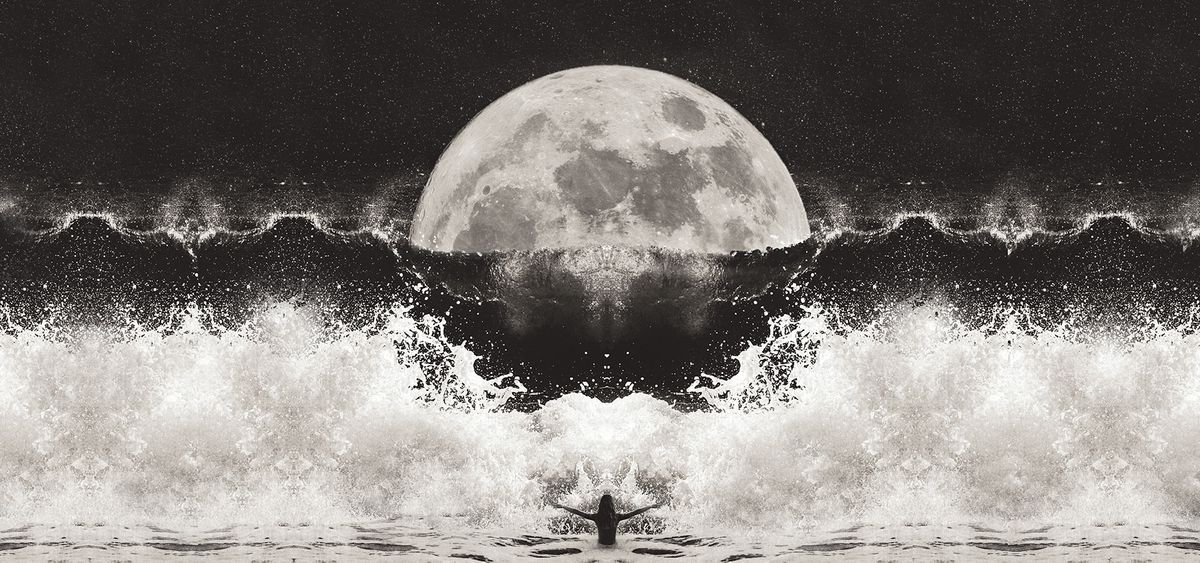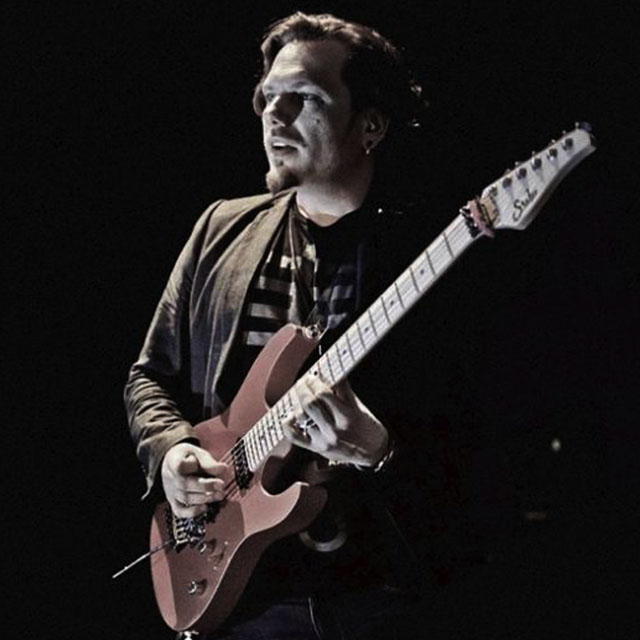 NIKO TSONEV
Guitars & Vocals
Described as a 'guitarist's guitarist', Niko Tsonev is also a a gifted songwriter and producer standing apart from the pack of new similar artists with his unique personal style and sassy edge. His guitar work is a melting pot of Progressive Rock, Djent, Jazz and Classical impressionism reminiscent of a dark, modern and edgy Treznor-esque film soundtrack.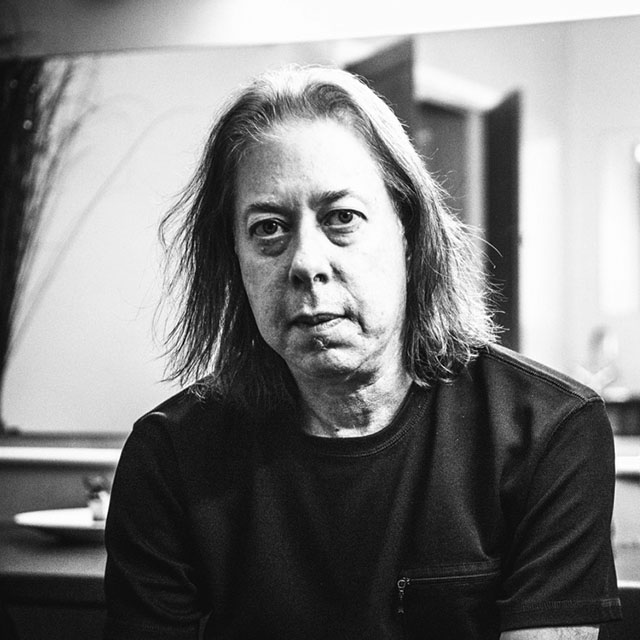 Adam is simply one of the most innovative musicians alive. He is a perennial poll-winner in the Fusion category for Pulse! magazine's year-end Top Ten listings. "Keyboard" magazine named him one of the top 10 players in the world, "Down Beat" lauded his "killer groove" and compared him to Jan Hammer.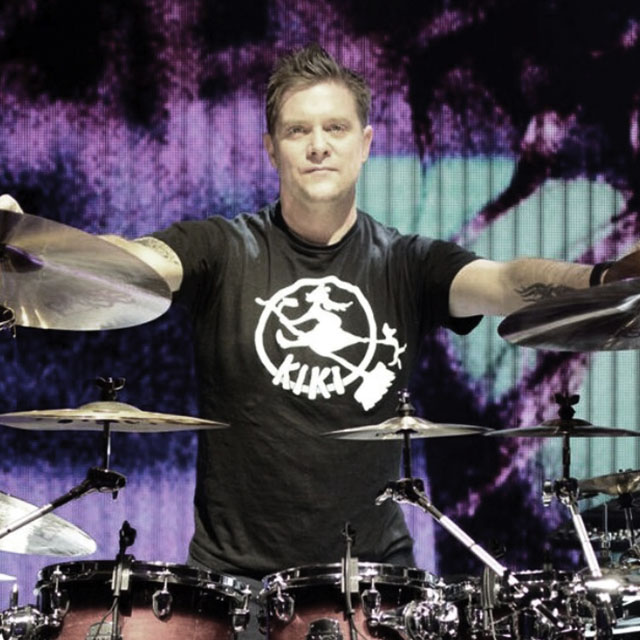 Craig Blundell is recognized in the top handful of "Progressive" drummers in the world. Over his decades of playing and studying, he's dedicated hour upon hour studying his trade and gradually built up his profile and reputation over the last few years as a true ambassador for British drumming on the international scene.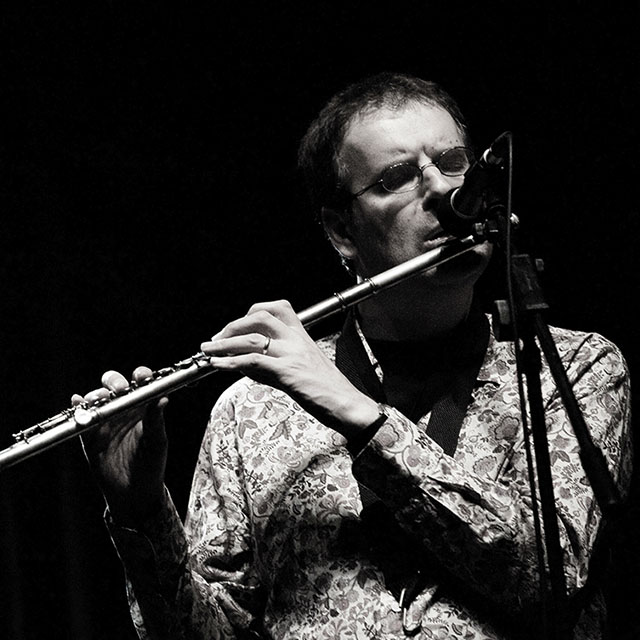 Saxophonist and composer Theo Travis has made a name for himself on the British jazz scene for his virtuosity and soulful style and his fine compositions. Theo also performs with ambient and progressive rock artists performing or recording with Soft Machine, Robert Fripp, David Gilmour, David Sylvian, Steven Wilson, Bill Nelson, Porcupine Tree, and the Tangent.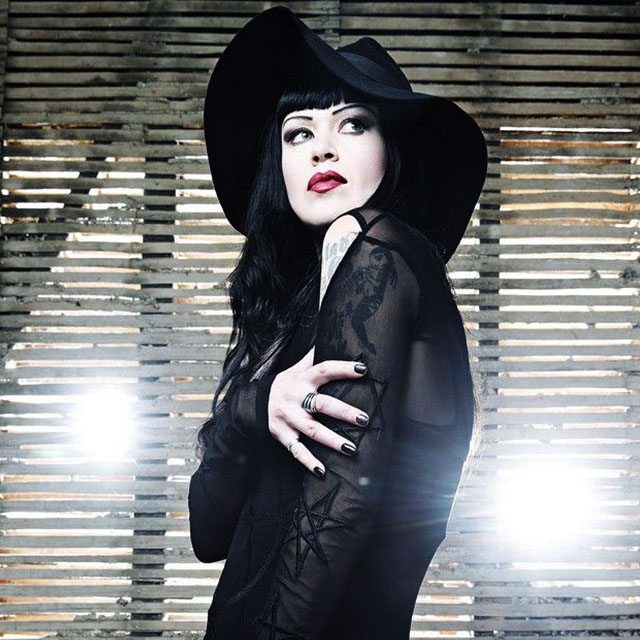 Known as the voice and face of cult alternative rock band Dies So Fluid, Grog has had an incredible musical career also playing and recording with artists such as TOM DiCILLO, MEL C, KELLY and OZZY OSBOURNE and DAVE ROWNTREE, to name a few of the most notable.